We're Building Custom Beverage Trailers to Satisfy Every Taste
Your customers expect your daily operations to deliver undamaged cargo on-time no matter where the load needs to arrive.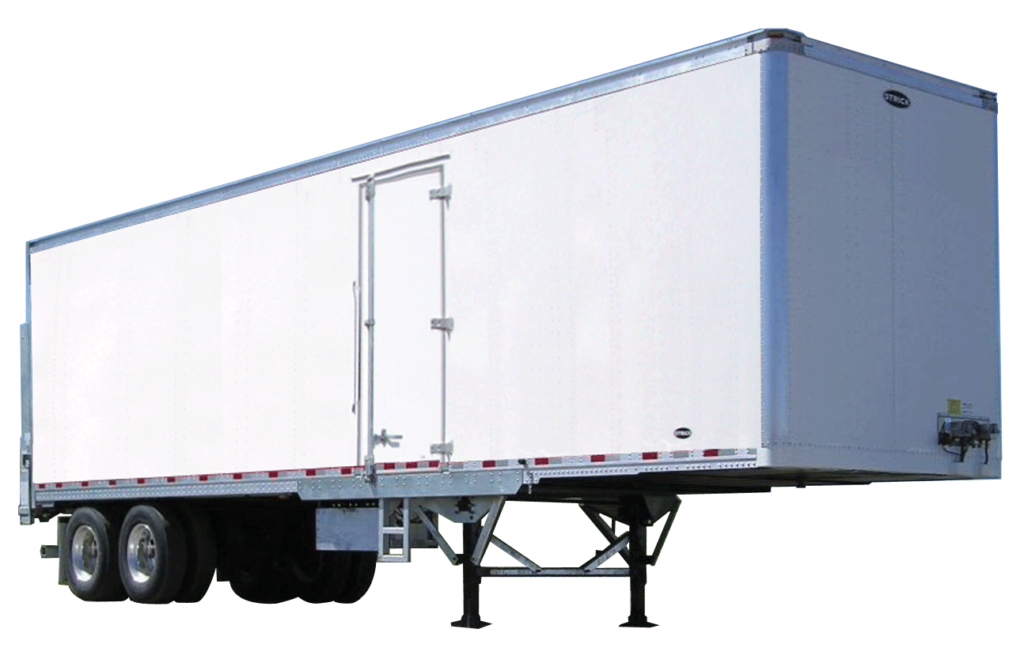 Like a fine beverage, we all have our favorites. Choose the right trailer manufacturer to satisfy your flavor!
See more custom options here.