Hauling Solutions As Unique As Your Business
When a one-size-fits-all trailer just won't cut it, a customized dry van trailer from Strick gives you everything you need. Our customized trailer systems provide you with multiple options to meet your unique challenges head-on and ensure your customers' satisfaction.
"We purchased from Strick because they were able to supply the specialty trailers with the customization that we needed to run a successful operation while keeping the safety of our drivers in mind."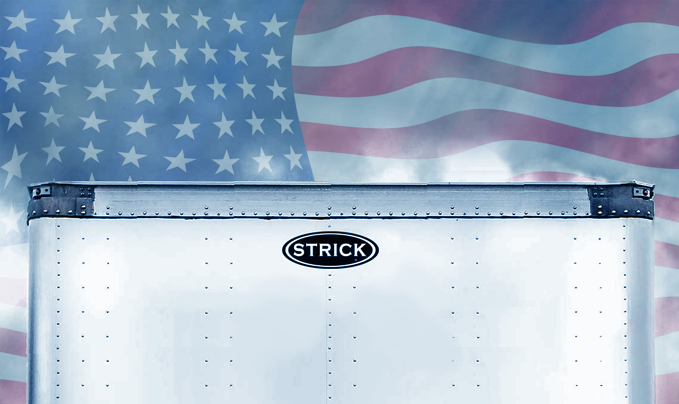 Where Innovation Meets Excellence
Did you know we designed and built the first intermodal shipping containers and chassis, revolutionizing international trade and logistics? And we haven't stopped innovating yet.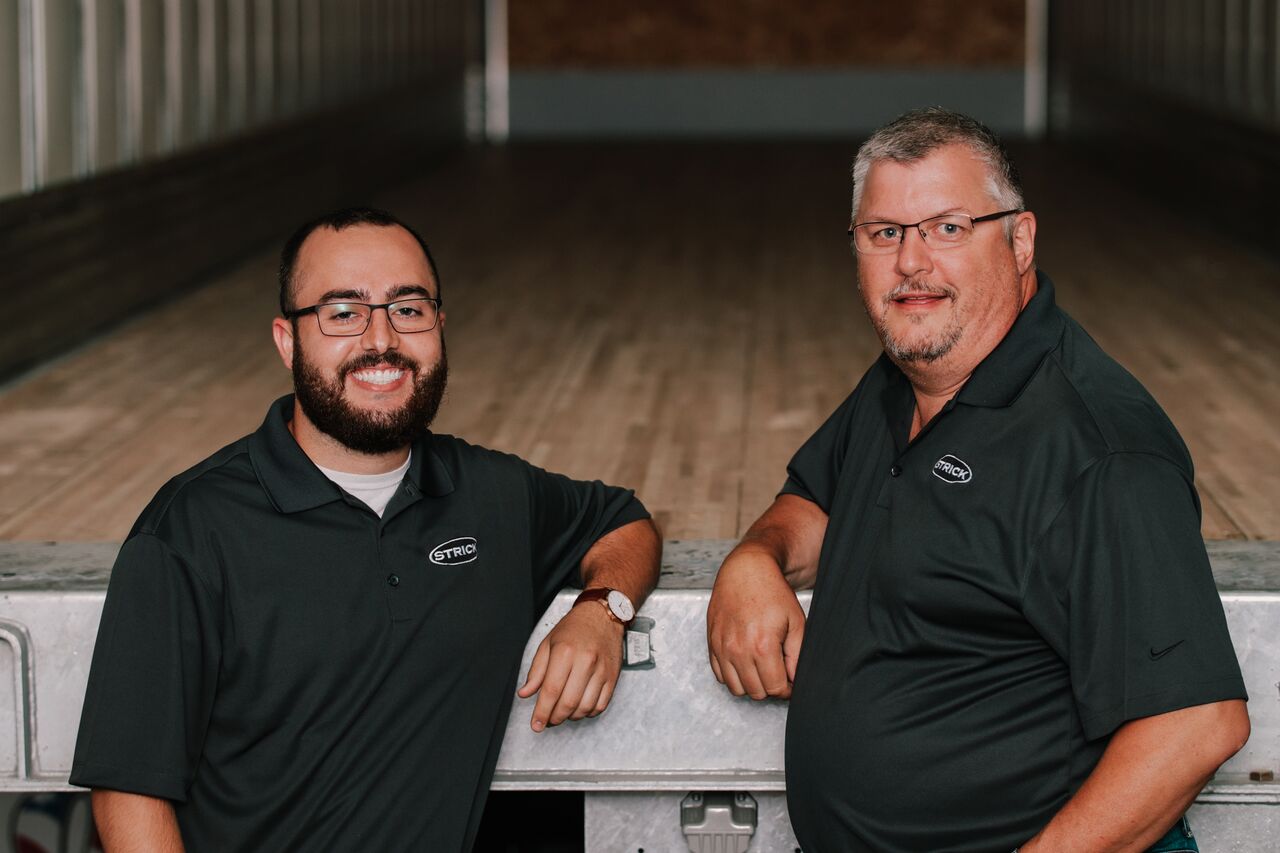 Beyond the Ordinary Customer Service
Not sure what you need? No problem. We'll help you build a trailer that fits your specific requirements. And our relationship doesn't end after delivery—we're dedicated to keeping your trailer on the road through the StrickVantage dealer network and New Life Transport Parts Center. Ready to get started? So are we.
Strick Trailers, LLC Company Overview
Listen to interviews from key leaders of the Strick manufacturing team, learn about the rich history of Strick's predecessor companies, hear testimonials from satisfied customers, and view footage of the inside the state-of-the-art van trailer assembly plant.