Hauling Solutions As Unique As Your Business
When a one-size-fits-all trailer just won't cut it, a customized dry van trailer from Strick gives you everything you need. Our customized trailer systems provide you with multiple options to meet your unique challenges head-on and ensure your customers' satisfaction.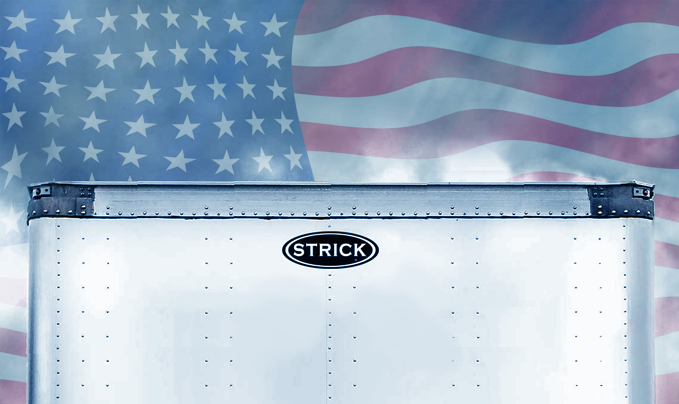 Where Innovation Meets Excellence
Did you know we designed and built the first intermodal shipping containers and chassis, revolutionizing international trade and logistics? And we haven't stopped innovating yet.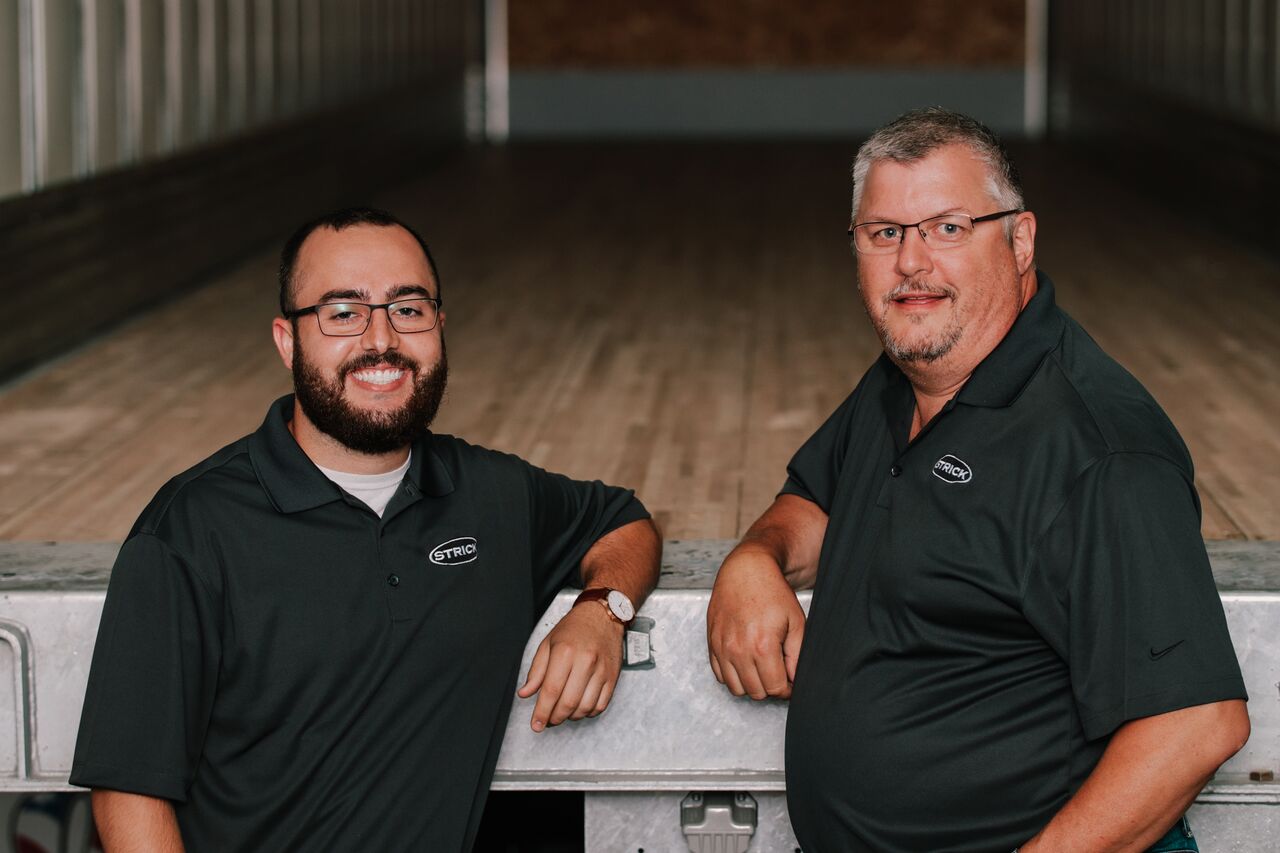 Come Work With Us
There has never been a better time to work at Strick Trailers! We offer competitive compensation and benefits including a 4-day work week, paid holidays, and vacation days.
Strick Trailers, LLC Company Overview
Listen to interviews from key leaders of the Strick manufacturing team, learn about the rich history of Strick's predecessor companies, hear testimonials from satisfied customers, and view footage of the inside the state-of-the-art van trailer assembly plant.